THe Roundhouse Mission:
We capture athletes pursuing their best.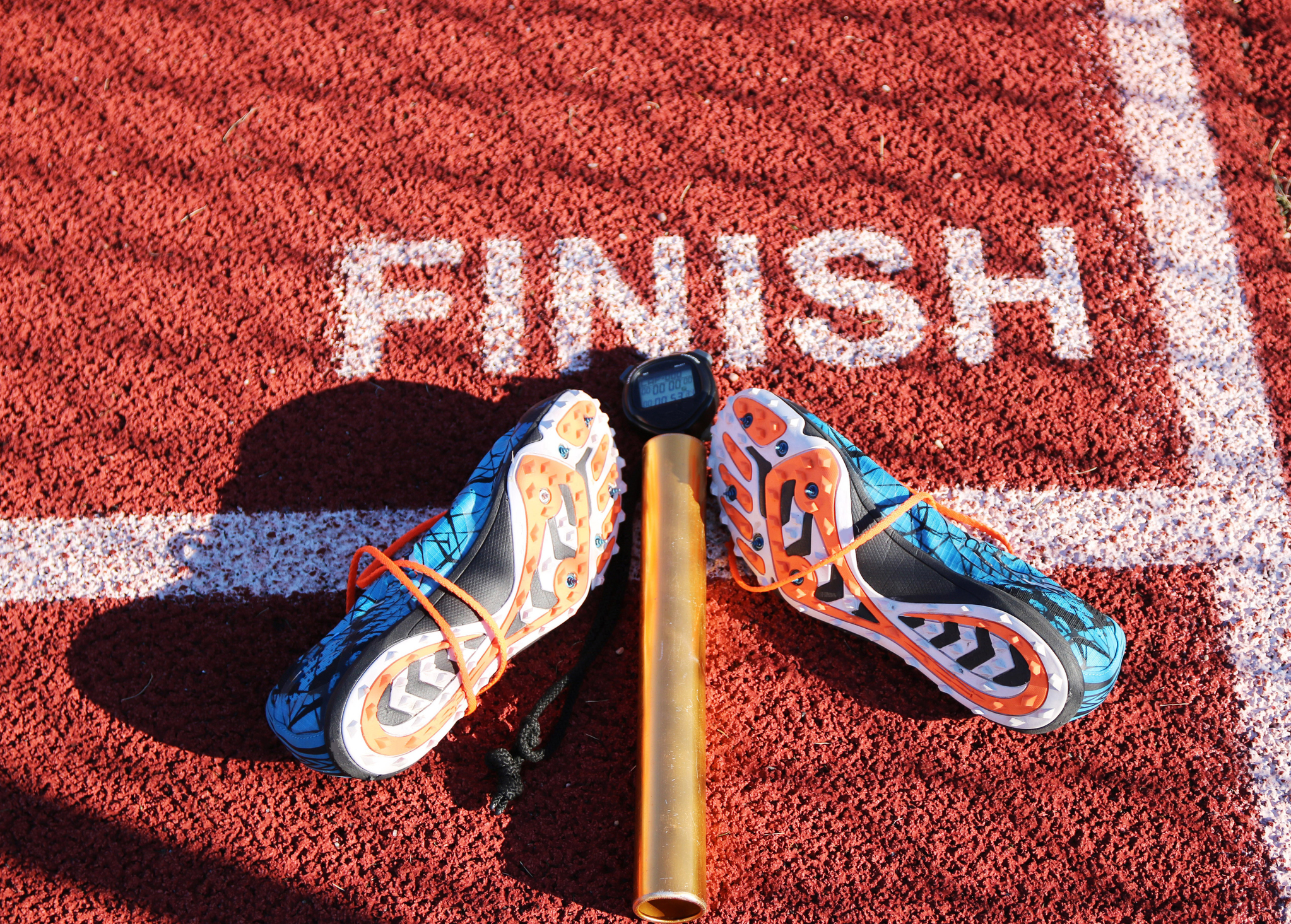 Athletes work hard to train and perform their best when it's time to compete. Coaches and fans deserve to see the race results quickly and clearly. Too often, Cross Country, Track and Field, and other competitive running events are bogged down by antiquated technology, poor customer service, and time-wasting processes that diminish the fun and exciting atmosphere that other sports enjoy.
Roundhouse Track and Field is here to change all that.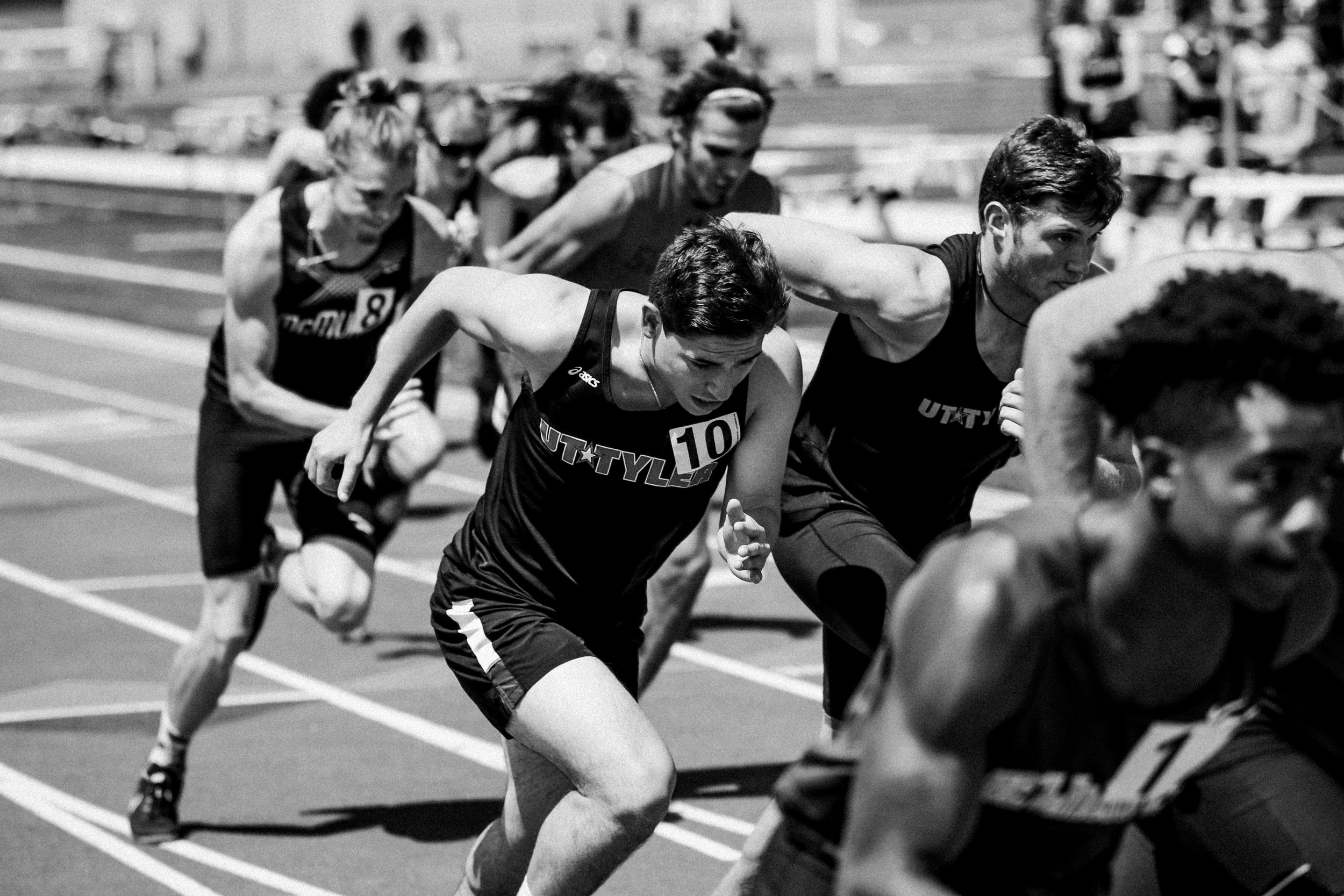 We know the frustrations of slow-moving track meets. We balance the need of the coaches and athletes with the expectations of spectators and event hosts.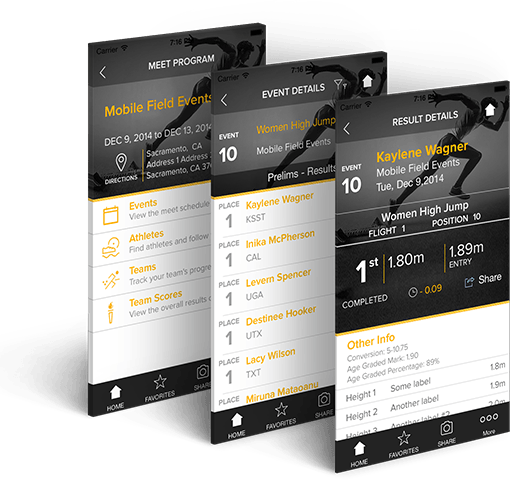 We are committed to making world-class systems accessible to all.
Our fully automatic timing system allows track meets and cross country meets to complete the schedule of events on time, conserving resources and creating a more engaging experience for spectators, coaches, and most importantly, athletes.